Annuo New Material Technology
---
Guangdong Annuo New Material Technology Co., Ltd. is a technology-oriented enterprise which develops new materials and new products. The company was founded in 2009 with a registered capital of 6030 Three factories have been set up: Jiangmen factory is used to manufacture fireproof materials, other large-scale metal processing, precision processing and mechanical equipment manufacturing; Foshan plant area is manufacturing joint explosion-proof, waterproof and plugging products; Guangzhou R & D center focuses on intelligent monitoring and development. Foshan plant area is about 3300 square meters, covering an area of 5 mu. It is located at No.6, Donger Road, No.2 Industrial Zone, Maicun village, Xingtan town, Shunde District, Foshan City, Guangdong Province. Is a focus on R & D, production, sales: intelligent cable fire-proof waterproof explosion-proof protection device, intelligent cable joint explosion-proof fire-fighting protection device.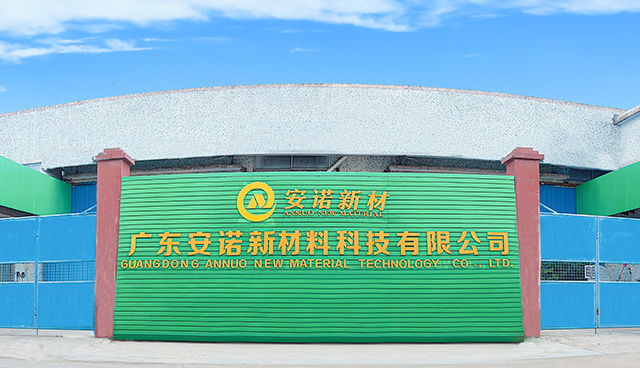 The company was established in 2009
The registered capital is 60.3 million yuan
The construction area of the plant is about 3300 ㎡
It covers an area of 5 acres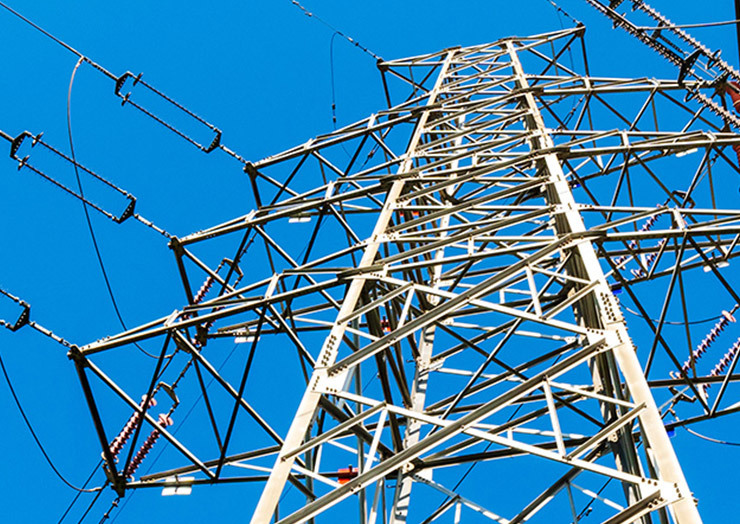 Business integrity, professionalism, integration, and innovation
---
Manufacturers of intelligent explosion-proof cable joint, repair type flexible cable joint, wrapped cable joint, cable accessories, glass fiber reinforced plastic trough box, pipe sealing device. The product has the functions of fire prevention, waterproof, explosion-proof, intelligent monitoring (over temperature alarm, immersion alarm, accident alarm, partial discharge monitoring, fault location), etc.
The products are widely used in electric power, communication, energy, chemical industry, railway, hospital, real estate, municipal key projects, etc. Our company is in line with the purpose of "safe and stable, pioneering and enterprising"; the market is the starting point of our company, the customer is the fulcrum of our company, and the customer satisfaction is the criterion of our service. We have established long-term R & D cooperation with many universities, keeping pace with the times and innovating constantly, so that the company always stands at the forefront of the times and in the forefront of the industry.
Warmly welcome new and old customers at home and abroad and people from all walks of life to visit us.