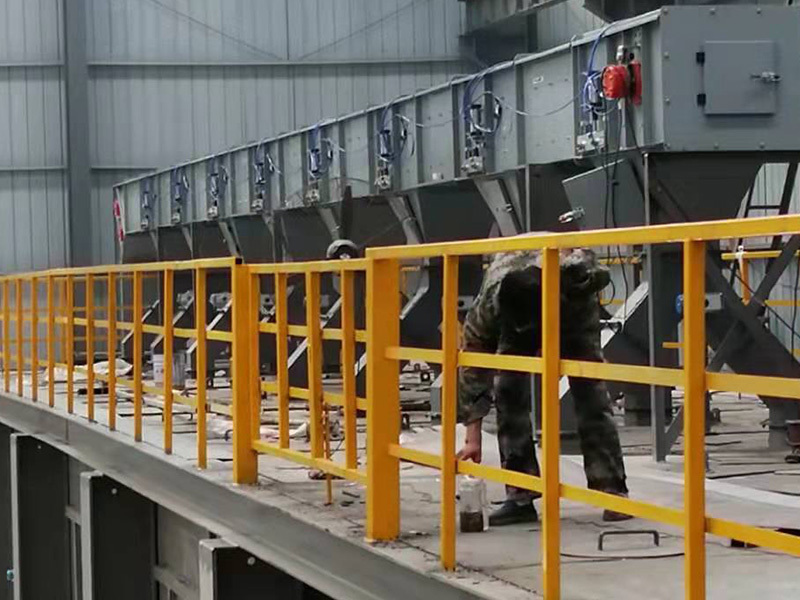 Guangte Broadcasting Report Broadcasted by Shanghai TV Station——Guangdong Annuo New Material Technology Co., Ltd.
The 12th Shanghai International Electric Power Equipment and Technology Exhibition kicked off recently in Pudong New International, attracting many industry elites. Guangdong Anno New Material Technology Co., Ltd., located in Hall N1, is eye-catching. As an industry leader, Anno is a technology-oriented enterprise that develops new materials and new products, specializing in the research and development, production and sales of smart cables. Protection device and intelligent cable joint explosion-proof fire protection device, etc. According to the general manager Zhong Qida, the superior performance of this product mainly lies in: fireproof, explosion-proof, and waterproof. At the same time, Internet technology is added to realize intelligent monitoring. You can use mobile phones or
MORE
1) Technical concept With the economic development and the needs of urban construction, more and more power cables and communication cables are laid underground . These cables need to be equipped with cable protection pipes at the crossing, entrance, exit and wall positions.
MORE